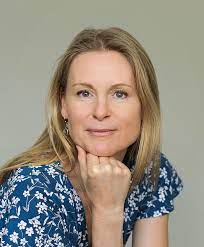 Love activist, author, and spiritual luminary, Tara Bianca joins Pan Society today to talk about "the tantra of life" or how to live in your spiritual light every day. Animism is about every moment, isn't it? It's not just the time we spend in ritual or in lovely moments. Tara will share how Spirit shows up in her life and perhaps, give you some tips on how to make it alive in yours.
For more see our website or online course.
Say hi on social media: Facebook, Instagram, MeWe, Twitter.
Laura Giles, founder of Pan Society, is an author, spiritual mentor, trauma therapist, podcast host, and past life therapist. Her animist heritage is infused in her retreats, pilgrimages, workshops, experiential events, classes, rituals, and whole life. 
#tarabianca #animistpodcast