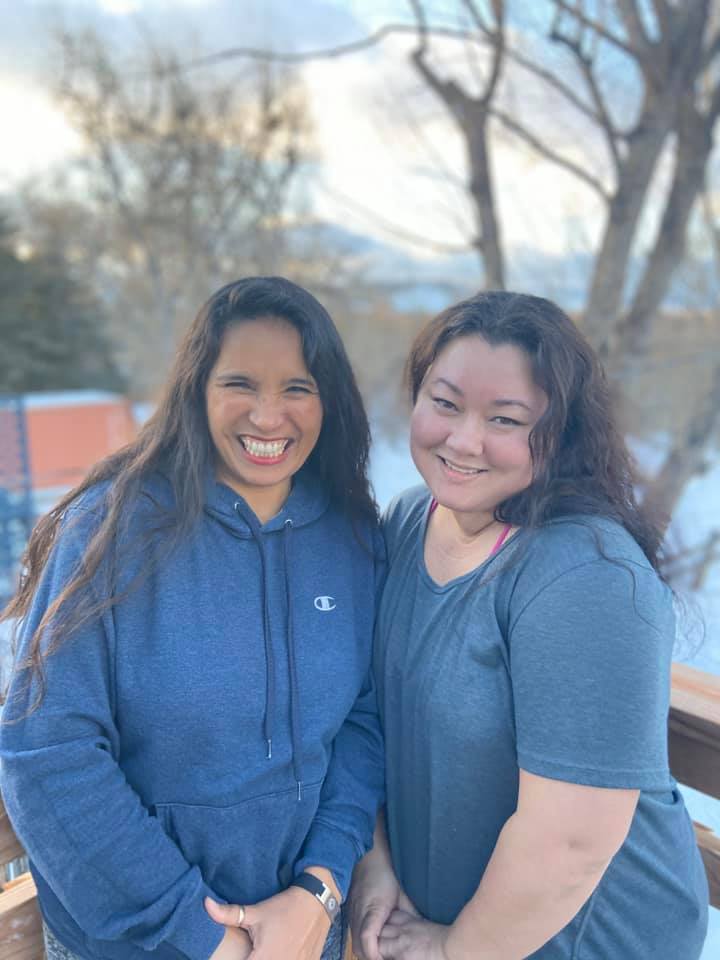 When you want a guide for how to move through life, few are more useful than the Archetypes. And when you're looking at Archetypes, you have to look at the Shadows, too. Today Cherie Calvert, Laura Giles, and Simon Faur talk about how this can turn up in your life so that you can use it to maximize your spiritual growth.
For more see our website or online course.
Say hi on social media: Facebook, Instagram, Twitter.
Laura Giles is a licensed clinical social worker in private practice in Richmond, VA. She is also the author of Angel Whispering: How to Talk to Your Spirit Guides and How to Be a Panist: A Guide to Creating a Modern Animist Lifestyle. Additionally, she facilitates spiritual tours to destinations around the world.
For more about Laura Giles see lauragiles.org.
Cherie is a co-founder of Pan Society. She grew up with animism and is an eclectic practitioner. Cherie is a clinical herbalist and loves being able to share nature's best creations with others.
For more about Cherie, check her out at https://www.facebook.com/CherieCal/, http://www.thedancingmagpie.com, or http://www.instagram/cherie_calvert