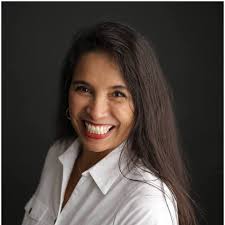 Being an animist means living in connection with Nature. How do you do that when you don't live near Nature and haven't grown up that way? Laura Giles explores this topic in today's episode.
For more see http://pansociety.net.
Say hi on social media: Facebook, Instagram, Twitter.
Laura Giles is a licensed clinical social worker in private practice in Richmond, VA. She is also the author of Angel Whispering: How to Talk to Your Spirit Guides and How to Be a Panist: A Guide to Creating a Modern Animist Lifestyle. Additionally, she facilitates spiritual tours to destinations around the world.
For more about Laura Giles see lauragiles.net or rainbowserpentadventures.com