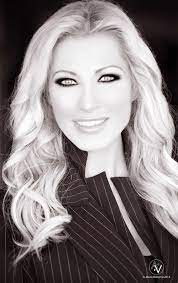 We talk about walking in our light, but how many of us do this on a day to day basis? How many of us live a life of service? Today Laura Giles talks with journalist, author, and philanthropist Kari Alexander. Kari shares her stories about how to be the change now. Everyone can shine.
Kari she has worked in television news across the US, traveled the world, and interviewed world leaders. Kari has also lit the capitol of Tennessee pink for Breast Cancer Awareness, organized The Big Hug (spreading kindness worldwide), created the America 4 Boston Prayer Canvas (displaying unity and support after the Boston Bombing), and responded to natural disaster events in multiple states. Her podcast highlights the light that every day people share with the world.
For more see our website or online course.
Say hi on social media: Facebook, Instagram, MeWe, Twitter.
Laura Giles, founder of Pan Society, is an author, spiritual mentor, trauma therapist, podcast host, and past life therapist. Her animist heritage is infused in her retreats, pilgrimages, workshops, experiential events, classes, rituals, and whole life. 
#animism #animistpodcast #karithelight #karialexander