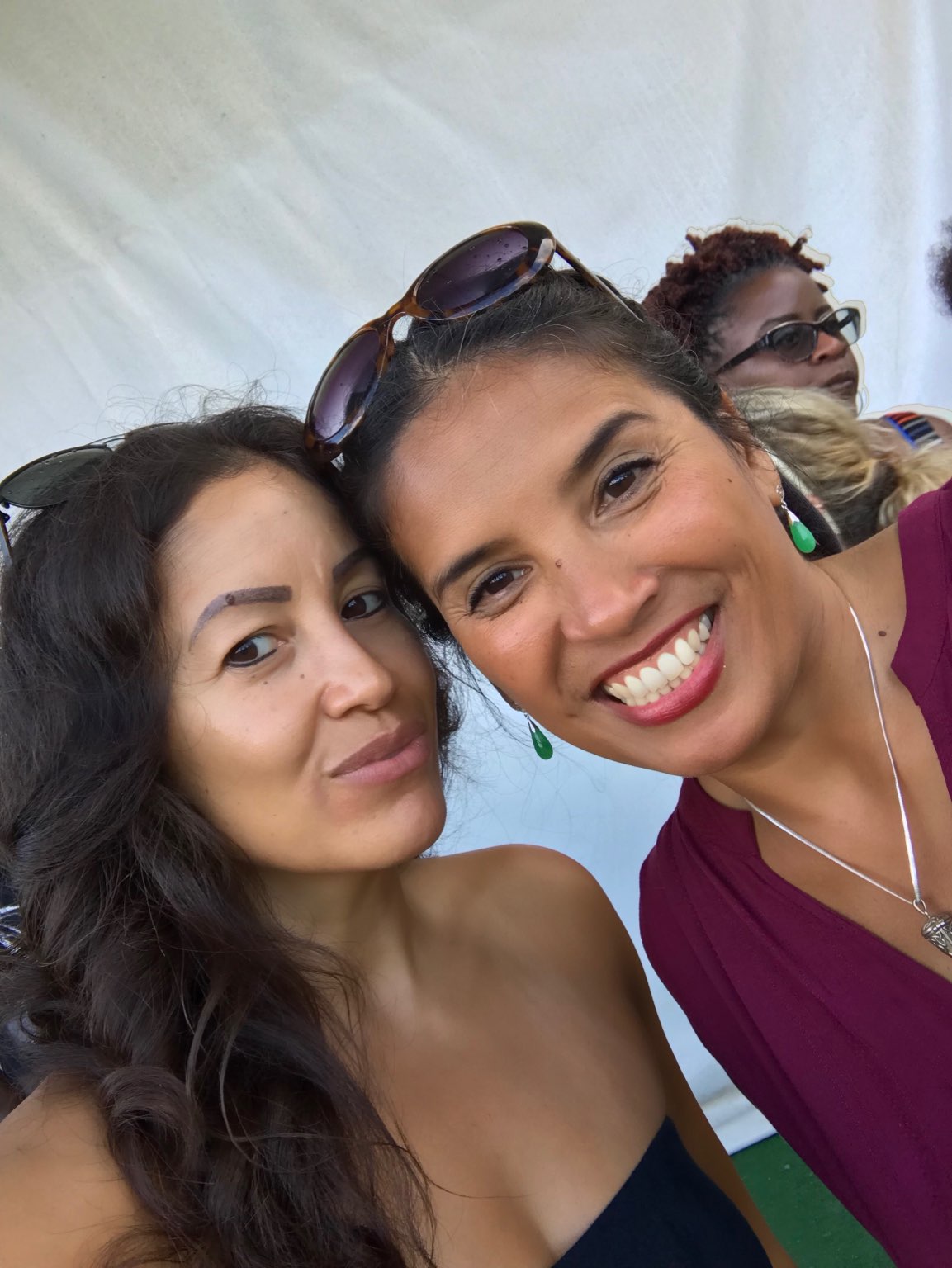 It's Valentine's Week! Love is the foundation of spirituality, and what gets you more in the mood for love than poetry? Today Laura Giles, Lisa Giles, and Sharika Comfort talk about all the yummy facets of love. 
Some poems discussed (because I know you're going to want to read them for yourself again and again):
On Love by Khalil Gibran
Recuerdo by Edna St. Vincent Millay
Jealousy by Rupert Brooke
Song by Rupert Brooke
For more see our website or online course.
Say hi on social media: Facebook, Instagram, MeWe, Twitter.
Laura Giles, founder of Pan Society, is an author, spiritual mentor, trauma therapist, podcast host, and past life therapist. Her animist heritage is infused in her retreats, pilgrimages, workshops, experiential events, classes, rituals, and whole life.