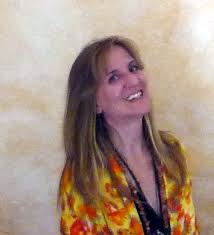 What you didn't know about crystals might astound you! Tune in to hear about which crystals can be used for certain ailments, how you might be using crystals in the wrong way, and so much more!
Our guest, Brana Mijatovic, Ph.D. is the creator of the transformational energy healing program Awaken the Queen Within and the creator of the healing modality Archetype Integration. She is  a practitioner of Tesla Metamorphosis, Accunect, Crystal Therapy and Soul Astrology. In addition to her private practice, she also teaches classes on energy healing throughout Virginia.
For more information, see crystalcosmopolitan.com  or universalenergywaves.com.