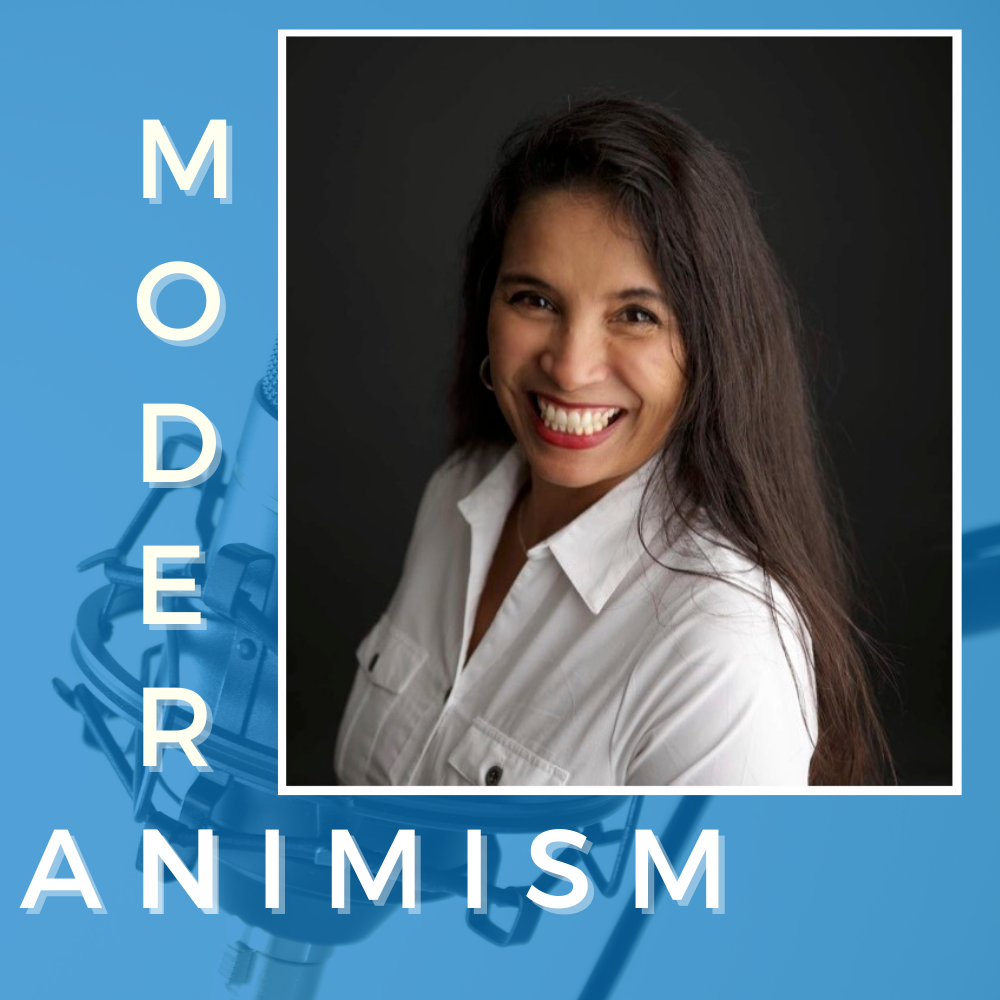 Names are such powerful things that many cultures feel that knowing someone's name can give you power over them. In other cultures, people change names during rites of passage to align with their new identities. What, then, happens when we are unnamed? Curious? Tune in and explore this idea with Laura Giles.
Contribute to our mission here: 
​ ​ ~~~~~~~~~~~~~~~~~~~~~~~~~~~~~~~~~~~~~~~~
Want more? See us at:
http://www.pansociety.net​ -blog
http://www.pansociety.podbean.com​ -podcast
http://www.pansociety.org​ -join our online animism class 
Join our tribe! You're welcome here.
http://www.facebook.com/PanUniverse1
Laura Giles is an animist licensed clinical social worker who specializes in healing trauma. She founded Pan Society to make animism accessible to modern people. She delights in inspiring people with the love of the land, facilitating a connection to Spirit, reviving a sense of wonder and belonging through her sacred travel journeys, past life regression work, transformational workshops, and mentoring. Join her on her next adventure! For more information about Laura Giles, see her website at http://www.lauragiles.net​​.
To work with Laura, go to http://lauragiles.org​.
Bumper credits: Music from Pond5
#animism #animist #names #unnaming