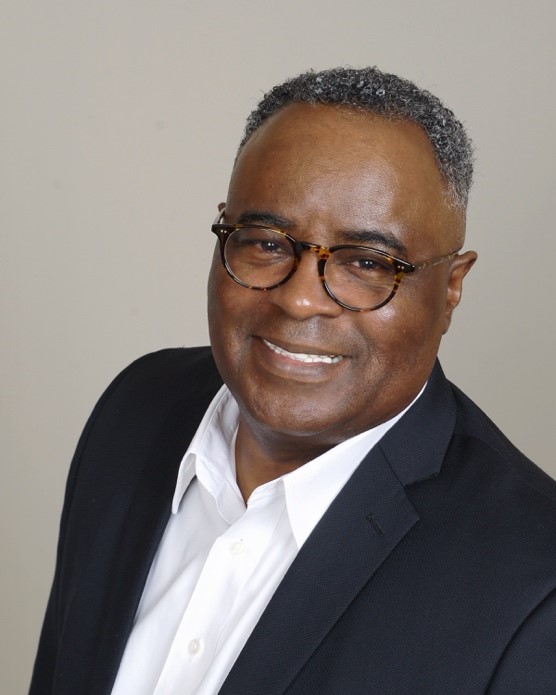 In animism, spirituality runs through everything you do. It's a lifestyle. You can even bring it to work. Dr. Kweisi Ausar tells us how! 
Dr. Kweisi Ausar is an assistant professor at the University of Nevada Las Vegas specializing in exploring perceptions and behaviors of managers and employees in organizational contexts. Dr. Ausar is the author of No Sur: How to Break the Chains that Bind.
For more see our website or online course.
Say hi on social media: Facebook, Instagram, MeWe, Twitter.
Laura Giles, founder of Pan Society, is an author, spiritual mentor, trauma therapist, podcast host, and past life therapist. Her animist heritage is infused in her retreats, pilgrimages, workshops, experiential events, classes, rituals, and whole life. 
#animism #animistpodcast