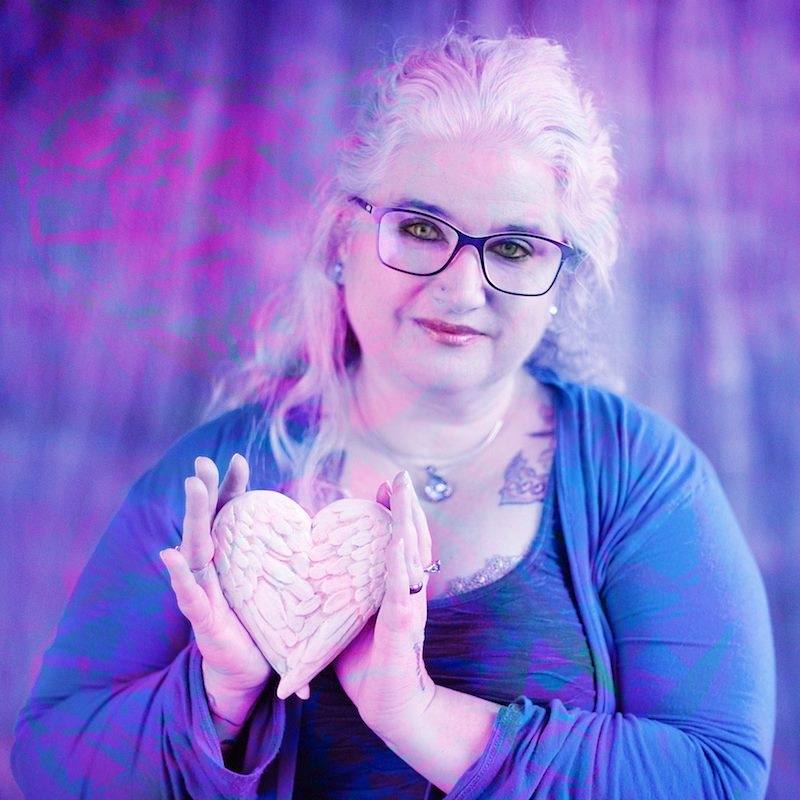 We all know that the spiritual community is awash in cults, false prophets, and those who love them. Join us as Laura and our guest today talk about empathy, narcissism, and spiritual bypass. Let's shed some light on this so that we don't get caught in this trap.
Jennifer Moore is the author of Empathic Mastery: A 5-Step System to Go from Emotional Hot Mess to Thriving Success. Jen holds a Master's Degree in Psychology & Religion, she's also an Accredited Master Trainer for EFT International. Jen is the host of Empathic Mastery Radio, and in addition to her comprehensive guide Empathic Mastery, she is the creator of two oracle decks and the photographic Healing Tarot.
For more see our website or online course.
Say hi on social media: Facebook, Instagram, MeWe, Twitter.
Laura Giles, founder of Pan Society, is an author, spiritual mentor, trauma therapist, podcast host, and past life therapist. Her animist heritage is infused in her retreats, pilgrimages, workshops, experiential events, classes, rituals, and whole life. 
#animism #animistpodcast