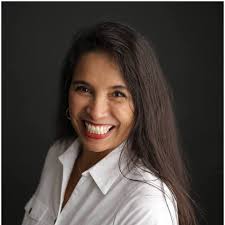 Animism is about living in relationship. Everything impacts everything else. It's all connected. So when our human relationships and families are in disarray, our societies are chaotic and unhealthy too. Tune in to today's podcast and see how you can take charge and make changes in yourself to positively impact your life, your family, and your community.
For more see http://pansociety.net.
Say hi on social media: Facebook, Instagram, Twitter.
Laura Giles is a licensed clinical social worker in private practice in Richmond, VA. She is also the author of Angel Whispering: How to Talk to Your Spirit Guides and How to Be a Panist: A Guide to Creating a Modern Animist Lifestyle. Additionally, she facilitates spiritual tours to destinations around the world.
For more about Laura Giles see lauragiles.net or rainbowserpentadventures.com